Our Partnerships
Browse or filter to find stories about our past and present grants. We do not accept unsolicited applications for funding – instead we select our partnerships based on shared values and mutual interests: creating access to opportunities, improving health and well-being, and investing in our communities and environment.
Community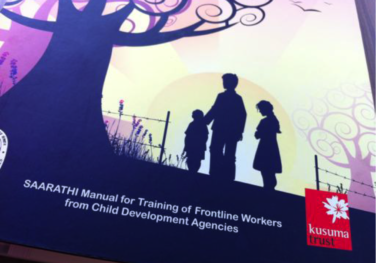 Geography:
India
|
Year:
2008
Tata Institute of Social Sciences & Sadhana – Saarathi Manual
With almost one fifth of all children in the world living in India child welfare is hugely important, yet it is severely underfunded.