Why The Scholars Programme should reach more London pupils
We're always looking for innovative and ambitious ideas that are making a difference in education and creating new access to opportunities. We spotted one when we came across The Brilliant Club – a charity that works with secondary schools and universities in the UK.
Because you can find brilliance everywhere
'In the UK today, kids from lower-income backgrounds are far less likely to get five good GCSE grades, progress to higher education or secure a well-paid job,' says Libby Burkeman, our Head of Grants. 'The Brilliant Club designed The Scholars Programme – a term of university-style teaching and learning for secondary-school pupils from under-represented backgrounds – to help change that.'
First, the charity recruits and trains PhD students then pairs them with non-selective state schools. Pupils visit the university for an introductory tutorial with their PhD tutor, a campus tour, and a university applications workshop. The tutors then visit the schools to lead seminars every week during the programme, and pupils complete assignments based on the PhD student's field of research, marked in the style of UK universities. Pupils receive one-to-one feedback on their assignments and return to the university for a "graduation" trip.
One in three privately educated pupils attend a Russell Group university, compared to just one in 40 pupils from low-income backgrounds.

The Brilliant Club had set a goal of reaching a minimum of 4,000 pupils in Greater London in the 2017/18 academic year, as part of a bigger journey to work with 15,000 pupils per year across the UK by 2021. 
The Kusuma Trust grant helped 107 pupils at Haberdashers' Aske's Hatcham College, Eastbury Community School, The Fulham Boys School and Compass School Southwark to participate in the Scholars Programme.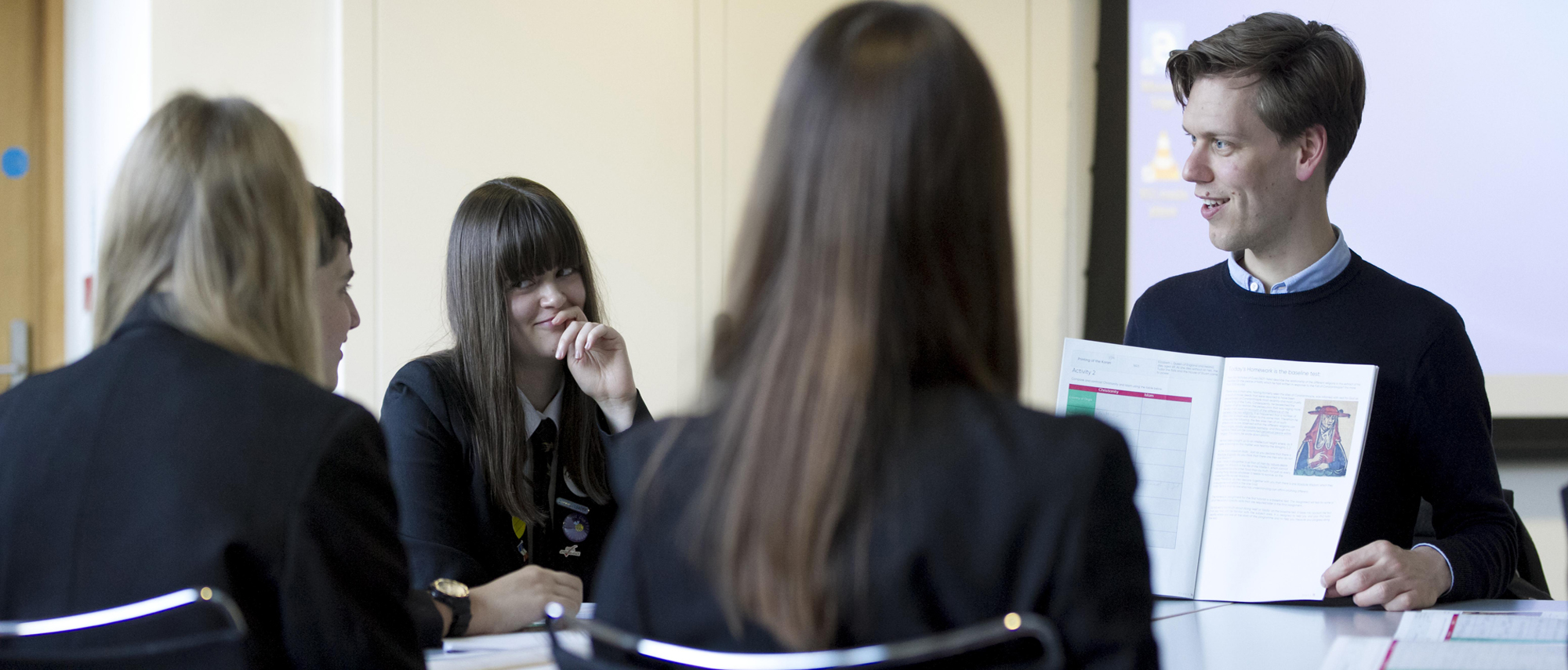 Helping pupils aim higher
 'We donated £10,000 towards The Brilliant Club's London programme this year,' says Soma, reflecting on the partnership. 'This contributed to tutor salaries, training and travel, design and print of programme materials, and the university trips for 107 pupils. We were really pleased that 91% of pupils completed their final assignment and an impressive 54% achieved a 1st or 2.1. The Brilliant Club has a research team that monitors the success of the programme, and we were really pleased that 77% of our group said they thought they could go to a highly selective university, up from 21% at the start of the programme.'
"We are happy with the project, both in terms of the impact it has delivered for pupils and
also the way it has strengthened our school relationships."
Sabrina Luisi, External Affairs Director, The Brilliant Club