Charity Training in Gibraltar
Working with the Directory for Social Change to support local charities
Gibraltar's size and geography means its charities have less access to specialist staff and industry knowledge than those in the UK. Over the years, the Directory for Social Change (DSC) has worked with thousands of local charities to offer training, mentorship and resources. Between 2011 and 2016 we awarded over £32,000 to extend the DSC's work to Gibraltar, where local charities play a very important role in the community.
Practice makes perfect partners
As a grant-making foundation it's all too easy to focus on project work, overlooking the organisations and charities that could benefit from core funding or more support. In Gibraltar, local charities are well resourced, but missing specific skills which could be easily taught.
The DSC was our perfect partner – as an independent UK charity it believes that society can be changed for the better when citizens take responsibility for themselves, their communities and each other. That puts the independent voluntary sector at the heart of social change, and the DSC sets out to arm charities and volunteers with the skills, coaching, and resources they need to be most effective.
More than 30 charities attended the training events each year.
The Directory for Social Change focuses on supporting local charities to deliver social change.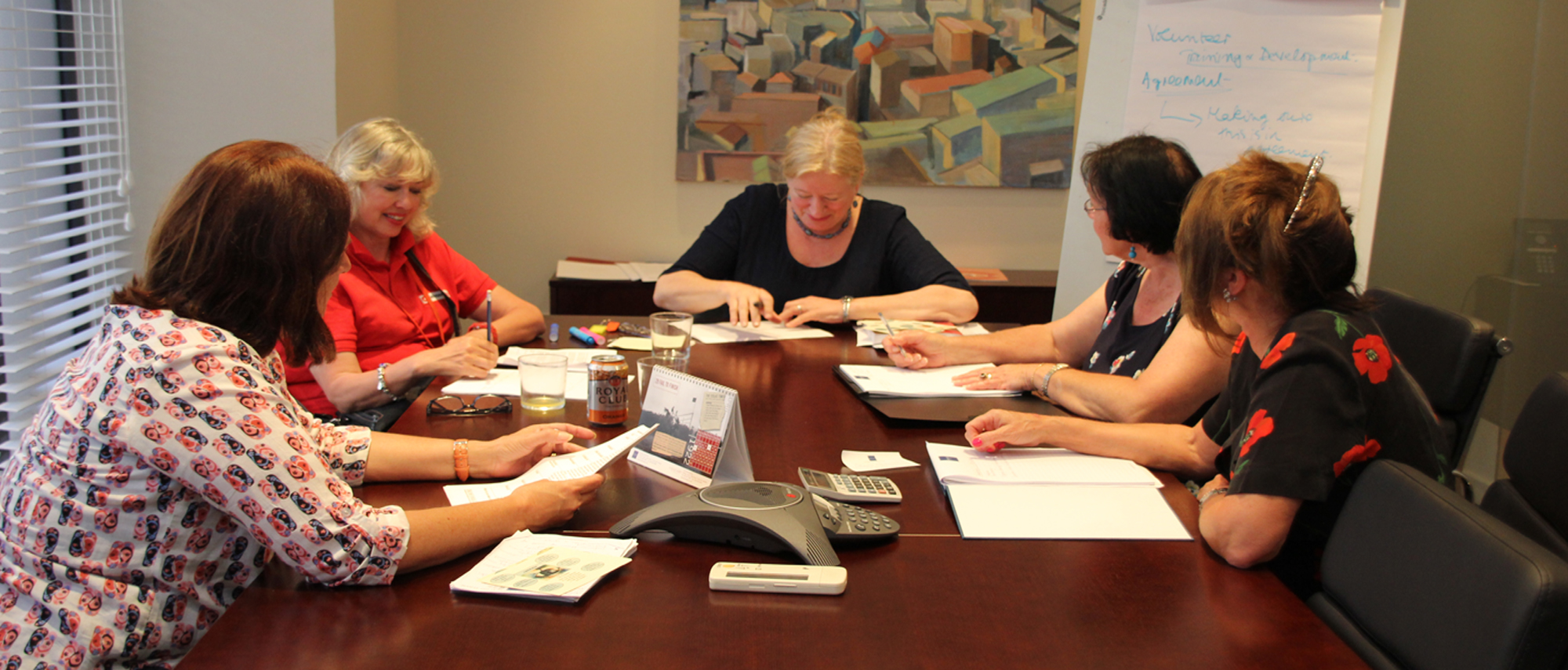 Where expertise and passion combine
Andy, our Head of Operations, told us more about the partnership: 'we worked with the Directory of Social Change in Gibraltar to provide training for local charities, to offer ongoing mentoring and coaching awards for grass-roots charities'.
Innovative and effective coaching, and one-to-one support, proved an efficient way to help charities develop projects, improve systems and procedures, and engage in good practice in governance and management. One example from 2015/16 was Clubhouse, a mental health support charity, who said 'we now feel we have a clear vision of what to leave behind and what to focus on in the future, with specific roles for each team member'.
'Every grant making trust has a remit to give away money to a named group of beneficiaries. Most do that reasonably well. Some Trusts do more – and do something different. They consider the best value their beneficiaries will get from that money and work with them. They bring freshness and creativity to the programmes they are delivering. The Kusuma Trust has helped organisations to grow and develop by arranging advice surgeries with experts in governance, funding, finance, volunteering. They have supported the development of the local sector infrastructure, creating networking and peer learning experiences at events and conferences. They have provided one to one coaching and mentoring to help organisations to help themselves overcome their particular and specific challenges.'