More Smiles Appeal – Children of St Mary's Intensive Care Unit
Helping critically ill children get the best care
Every year, the dedicated team at St Mary's Hospital treats around 400 critically ill children in its intensive care unit. The care they provide is second to none, but demand for beds is so high they've been having to turn away over 200 children every year.
When it was built, 25 years ago, the unit was state of the art. But it was no longer providing the right environment for the hospital's world class care.
The More Smiles Appeal, run by The Children of St Mary's Intensive Care Charitable Trust, will enable the hospital to treat 200 more children each year and improve their surroundings.
In 2018, we gave a grant of £100,000 to the appeal to fund two isolation rooms to protect children with low immune systems. These spaces are also somewhere for families to be together at a difficult time, and for parents to speak privately with doctors. They can personalise the space to make children feel as comfortable as possible during their hospital stay.
We gave a grant to help modernise and expand the children's intensive care unit at St Mary's Hospital in Paddington.
Every year the unit treats around 400 critically ill children with acute life threatening conditions, such as meningitis, bronchiolitis and sepsis, who need life support.
The funding will provide two isolation rooms to protect patients with low immune systems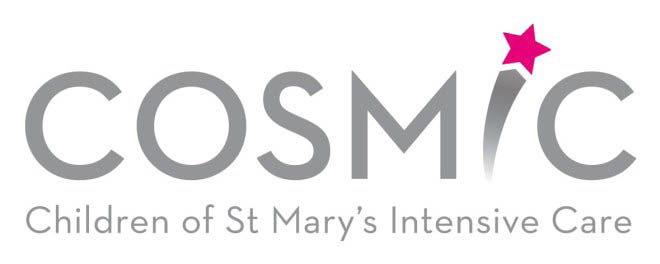 "So many people have told me how well they were cared for at St Mary's Hospital. We've experienced the kindness of staff and doctors there ourselves, so when they opened an appeal for expanding and updating their intensive care unit, we were keen to support them."
Dr Soma Pujari, Executive Trustee, Kusuma Trust UK