The Royal Brompton & Harefield Hospitals Charity – Organ Care Systems
A brighter outlook for heart transplant patients
'As a teen when I read about Dr. Christian Bernard's accounts of heart transplants I was amazed at the incredible contributions to human life science can make. Later I was blown away to hear him speak when he visited my school', says our Executive Trustee, Soma. 'In 2018 we learned that local hospitals The Royal Brompton and Harefield were seeking funding for Organ Care Systems (OCS). OCS is a new technology that's revolutionising the success of critical heart transplants, drastically improving the outlook for patients. Our matched-funding grant of £100,000 helped cover the cost of OCS transplants.'
The importance of donations
Heart transplants are one of the most complex medical procedures that can be undertaken, and there is little solace to take from other key stats associated with them. Only around 200 transplants take place in the UK each year, despite a growing waiting list and a growing number of people donating organs.
Nearly 80% of available hearts for transplant are not healthy enough, which means only around 50% of people on the waiting list will have their transplant within 3 years. Sadly, one in five die before a suitable heart becomes available. At the end of 2018 Harefield Hospital had 93 patients waiting for a transplant.
Only around 200 heart transplants are carried out in the UK each year.
One in five patients on the heart transplant waiting list will not receive a new organ in time.
Donor hearts can be preserved outside the body up to 3 times longer using OCS.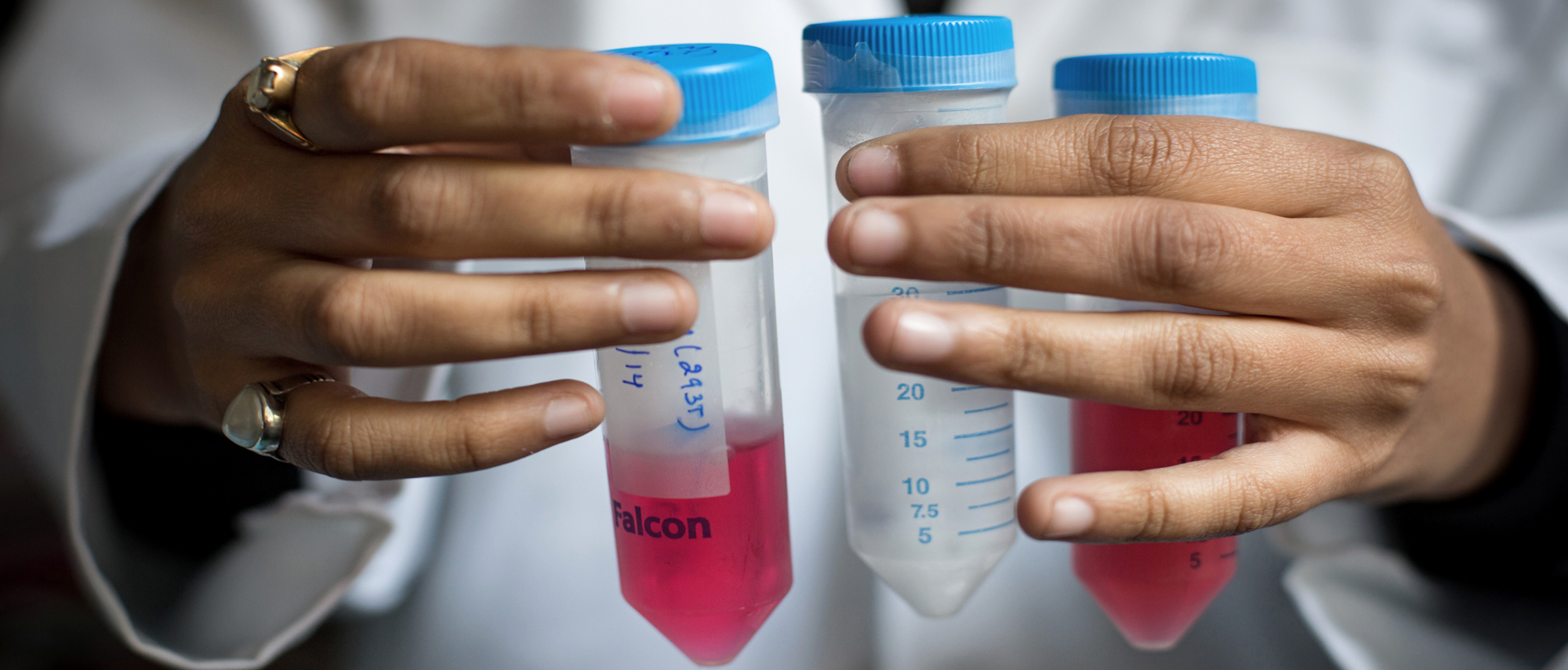 Good news for giving and receiving
OCS is a marvel of innovation and some welcome news for patients and their families. It's a portable transport system that's used between the points of retrieval and delivery, designed to simulate the natural conditions of a functioning heart in a human body. And compared to cold storage transport (the current method) OCS can preserve hearts for up to 12 hours, increasing the range for available donations (Harefield can now successfully receive organs from Scotland and Northern Ireland) and also taking time pressure off doctors who have to make high-risk evaluations of each organ before operating.
'The amazing team at Harefield Hospital saved my life and gave me a second chance – I want others to have that chance. My donor was a fit young guy and I'm leading an active life in his honour.'