A scientific endeavour in Kensington & Chelsea
London's Science Museum is an inspiring place, and it was one of our founding trustees' favourite places to visit when their own kids were discovering the wonders of science. However, many children and families do not get the opportunity to visit the museum. Between November 2012 and June 2014 we were able to support their fantastic Learning outreach program with a total grant value of £65,105.
Making science learning elementary
'The Science Museum's learning project provides all sorts of educational programs', says Anurag, our Founding Trustee. 'From professional development for teachers through tailored training sessions, to facilitated visits to the museum for schoolchildren, and prison outreach visits for inmates and family members.'
'And because many people might be unable to visit the museum in person, their Learning Team works both onsite and offsite to create experiences that can be delivered physically and virtually – something that really resonates with the Trust's ambition to improve access to opportunities and education.'
We supported professional development for 600 teachers through tailored training sessions.

The grant enabled 3,960 pupils from local schools in London and South East England to attend a facilitated visit to the Museum.

We funded the Science Musuem outreach team to work in prisons with 125 inmates and 700 visiting family members to encouraging positive behaviour and raise self-esteem.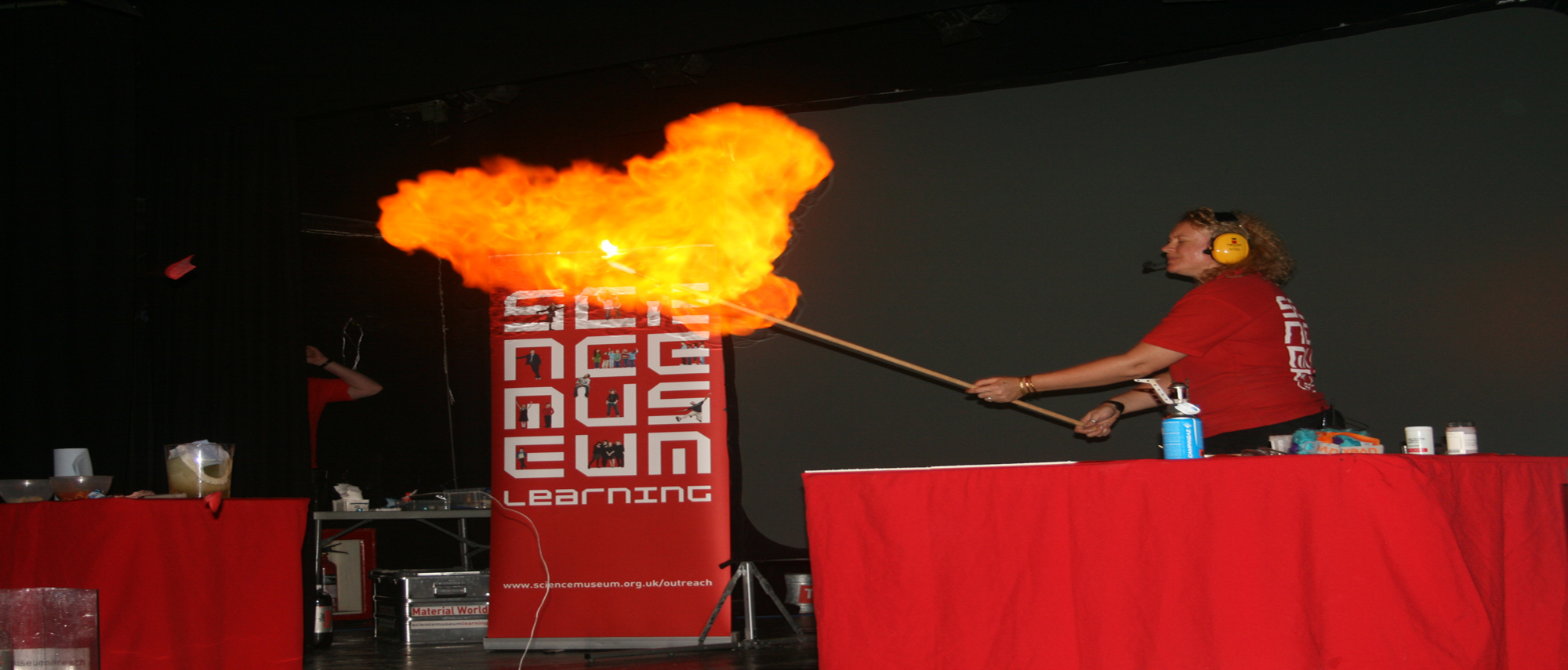 A material difference
The Science Museum has also developed resources for classroom science lessons and related clubs. 'Mystery Boxes', 'News and Views', and the 'Launchbox' help pupils learn about themes like light and sound. As part of this grant, we provided 15 secondary school and 6 special schools in the Borough with these innovative learning products. Additionally, teachers at the schools received training and support at Teacher Zone events to use the new resources.