Kusuma Rooms at St Martin's School
Helping raise the bar for Special Needs provision in Gibraltar
Over two years starting in 2011, we provided £300,000 to extend and improve the facilities at St Martin's Special Needs School in Gibraltar – the only school of its kind on the island that caters to children from ages 5 to 16. The project to build the Kusuma Rooms was completed in December 2013 when it was inaugurated by the Minister of Education, Gilbert Licudi.
A mutual interest
In recent years Gibraltar's education authorities not only stepped up facilities for children with special needs, but engaged with the community to increase awareness of and sensitivity towards those affected. 'At the Kusuma Trust, we've always taken an interest in raising the standards of education', says our Executive Trustee Soma. 'With education a key element of Kusuma's philosophy, the project to expand St Martin's Special Needs School was one we were very eager to sign up to'.
Taking care to preserve many key elements of the facility – including flora and fauna – an area around the existing premises was identified which allowed for a new south wing to be added. The Kusuma Rooms include a quiet area for students and extra space so that teachers and professionals at the school can make better use of existing space too.
Caters to children with special educational needs aged 5 to 16.

Two additional rooms were added to the existing facility.

It's the only specialist school in Gibraltar supporting children with learning differences at that age.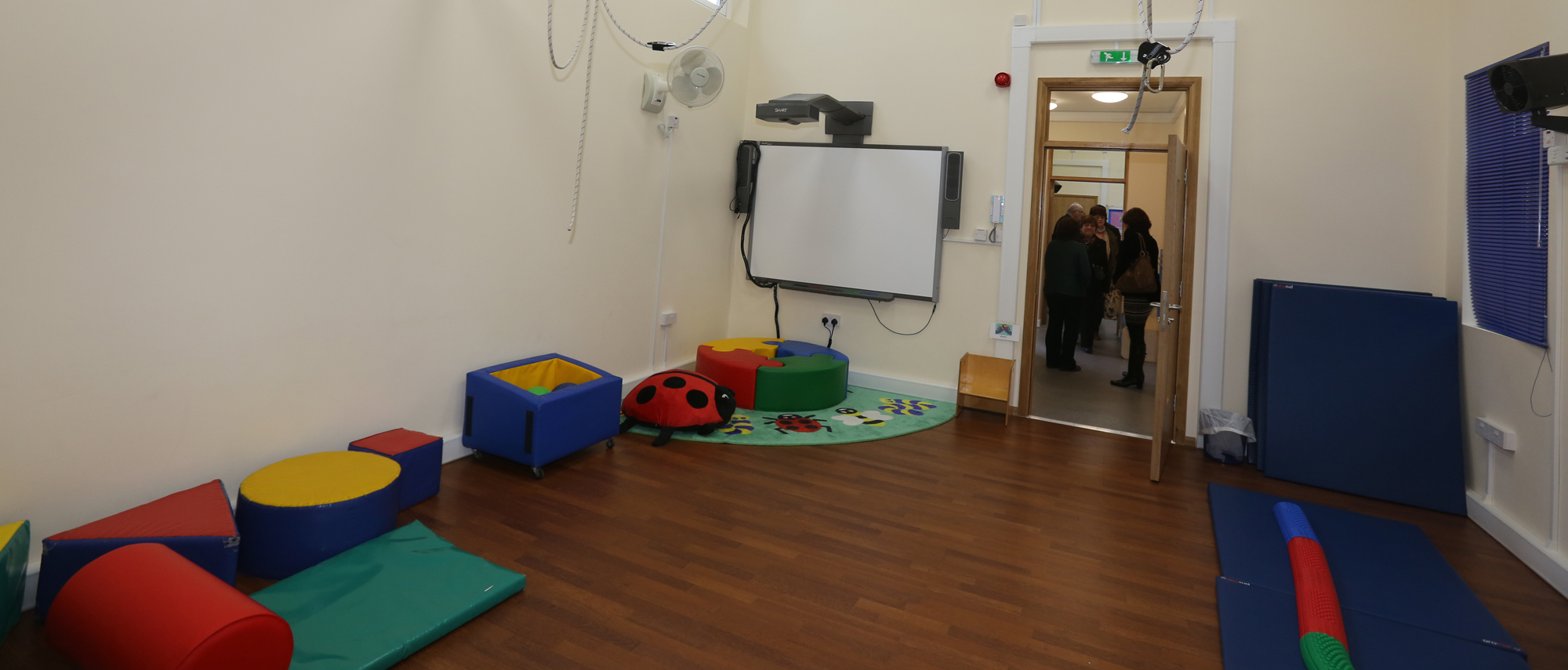 Extending provision in Gibraltar
After discussions with Gilbert Licudi, Gibraltar's Education Minister, we made the grant of £300,000 to fund the extension. Soma continues, 'it was interesting to be able to go to the opening of St Martin's Kusuma Rooms and see not only the benefit the extra space gave to the children, but how our other programmes have also benefited St Martin's Special Needs School'.
'At the opening we spoke to Gaynor Vatvani, a professional development alumnus who is part of a wider team that supports St Martin's work with special educational students. She was keen to tell us how her award to study an MEd in Autism has had positive outcomes in Gibraltar and had gone beyond her original expectations to compliment the work that had already begun in supporting families with autism.'
'This is as an excellent project and I hope it will inspire similar philanthropic efforts across Gibraltar.'