The Stevens Group at Imperial College London
Funding innovation into treatments for cardiovascular disease
The Stevens Group is a multidisciplinary team at Imperial College London working at the forefront of research and development in Biosensing and Regenerative Medicine. In December 2017 we granted £50,000 towards research into materials that support cardiac tissue to repair itself after sustaining damage. The grant covers two years of engineering research by Professor Molly Stevens with the objective of developing a 'cardiac patch' that has potential to progress into clinical research.
Taking on the number one killer
Heart attacks (also known as myocardial infarction or MI) can cause severe damage to cardiac tissues. Patients end up suffering even more because these tissues do not repair themselves naturally, and available prescription drugs and therapies are falling short – meaning that cardiovascular diseases are still the number-one killer worldwide. 'We've taken an interest in supporting the medical innovations around treating heart disease', says Soma, our Executive Trustee. 'The Stevens Group is pioneering new approaches to create materials that support heart repair. With the limited supply of donor hearts for transplants, 'cardiac patches' are a promising engineering innovation for patients'. The Stevens Group describes the patch 'like a very special plaster for the heart'. It's an exciting new material that can help maintain or restore the functioning of the heart'.
Cardiovascular diseases are the leading cause of death worldwide.

   

42,000 people die prematurely from cardiovascular disease every year in the UK.

The Stevens group has developed biomaterial patches that support healthy tissue growth and allow electric signal communication between cells.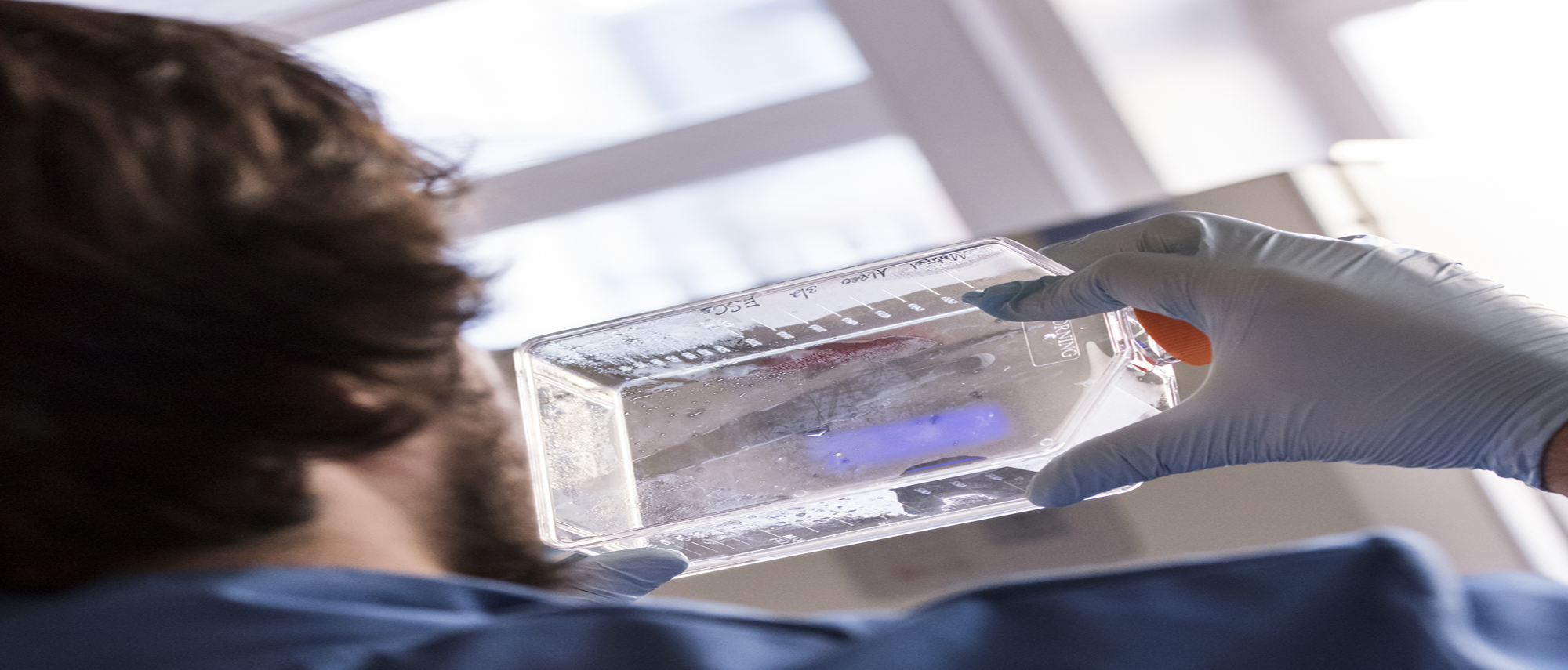 In the hands of pioneers
Molly Stevens joined the Imperial faculty 15 years ago and quickly became one of its youngest Professors. She has showcased numerous exciting outcomes from her research programme so far, covering areas including materials-based innovations, regenerative medicine, biology, medicine, biosensing and diagnostic technologies. Soma continues, 'Molly's contribution so far is hugely impressive and we're thrilled to support her to continue her work. She won the Rosalind Franklin Medal and Prize from The Institute of Physics (IOP) for her contributions to ground-breaking advances in the engineering of bio-inspired materials for regenerative medicine. And she was appointed as Scientist Trustee of the National Gallery by the Prime Minister in 2018'.
'There are many barriers  to overcome when performing good research. Engineering successful materials requires a talented multidisciplinary team and we bring together chemists, biologists, physicists, engineers and surgeons in this endeavour. The Kusuma Trust has greatly supported us in achieving our goals here by accelerating our progress'.
Professor Molly Stevens, Professor of Biomedical Materials and Regenerative Medicine at Imperial College London